Innovations Beyond Boundaries
Reimagine a Smart, Sustainable and Resilient Future

Gathering young founders from around the world to tackle 21st century challenges.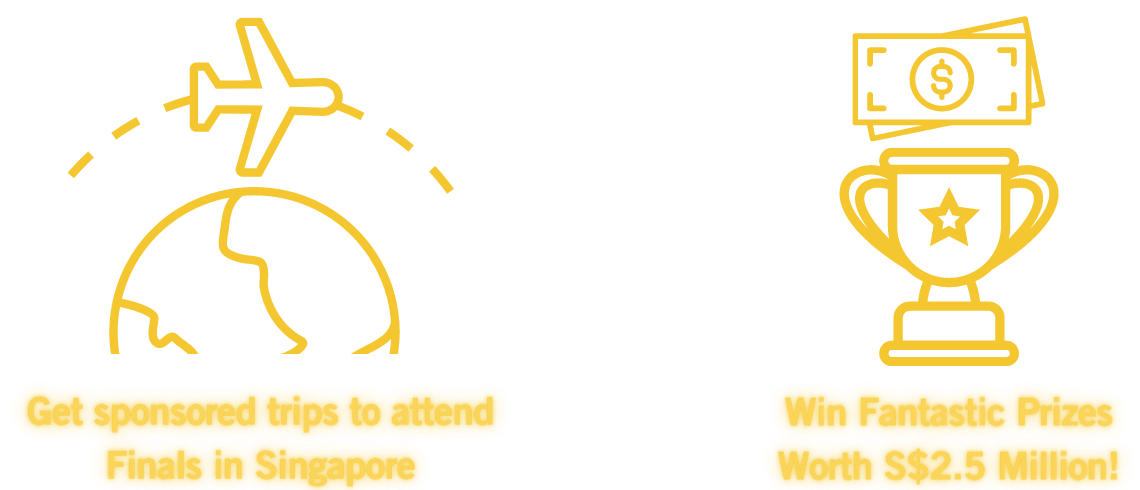 Asia's Largest University Startup Challenge returns in 2023. Apply Now!
 
LKYGBPC* in Numbers *10th LKYGBPC
> 1,800 Universities Reached
> 650 Universities Represented
> 70 out of the world's Top 100 Universities represented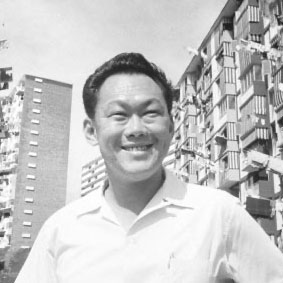 About The Competition

The Lee Kuan Yew Global Business Plan Competition (LKYGBPC) is a biennial university startup challenge in Singapore which is organised by the Institute of Innovation and Entrepreneurship (IIE) at Singapore Management University. ​
​The LKYGBPC derives its name from Singapore's founding Prime Minister, who developed the country's defining business plan bringing Singapore onto the global stage. It is this spirit of entrepreneurship, innovation and ambition that the competition enshrines.​

Themed "Innovations Beyond Boundaries", the 11th edition of the LKYGBPC brings together the brightest minds from the world's most entrepreneurial universities to address the challenges of the 21st century and reimagine a smart, sustainable and resilient future. 
EVENTS
Open Item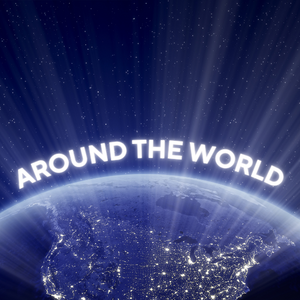 Around The World
Engaging creative minds at international roadshows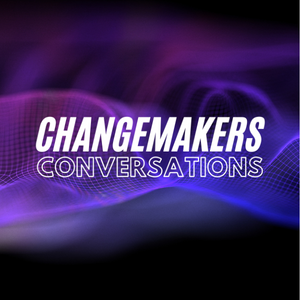 Changemakers Conversations
Thought-leadership panel discussions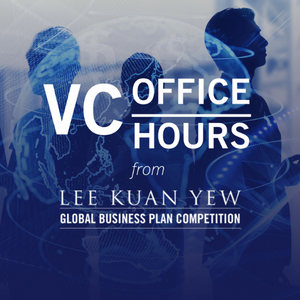 VC Office Hours
1-to-1 consult with industry veterans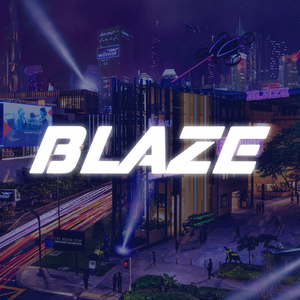 BLAZE
Grand finals - Battle of the Best
Prizes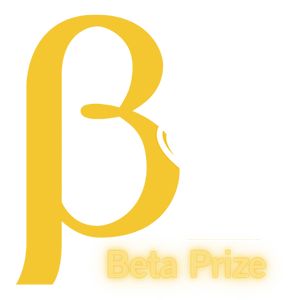 Lee Kuan Yew Beta Prize
S$100,000
Cash Prize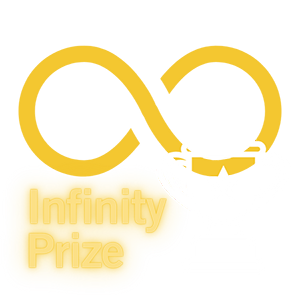 Lee Kuan Yew Infinity Prize
S$100,000
Cash Prize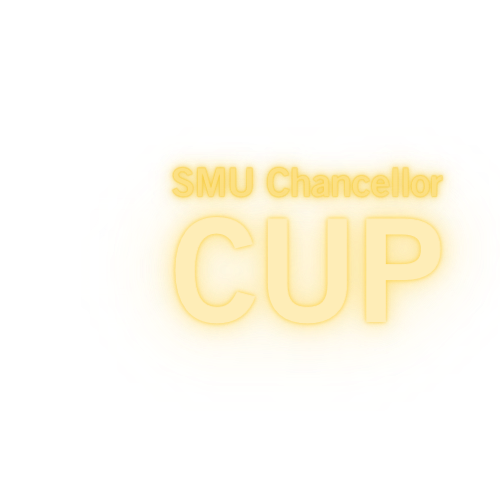 SMU Chancellor Cup
S$75,000
Cash Prize Wavemaker Sustainability Investment Prize 
Up to S$300,000 
Investment Prize PUB Water Technology Innovation Award
Up to S$250,000
Deployment Prize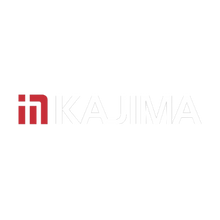 Kajima Built Environment Innovation Prize
S$100,000
Cash Prize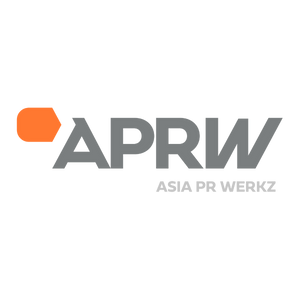 APRW Public Relations Resource Prize 
S$100,000
Professional Service Prize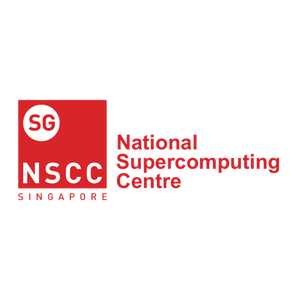 NSCC Supercomputing Resource Prize
S$83,200
Professional Service Prize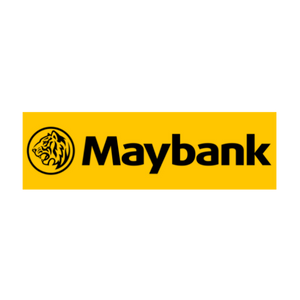 Maybank Young Entrepreneurship Shield
S$75,000
Cash Prize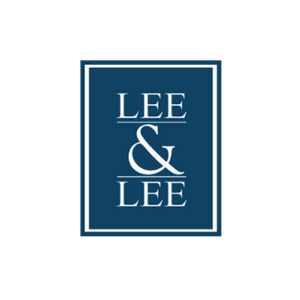 Lee & Lee Legal Resource Prize
S$61,200
Professional Service Prize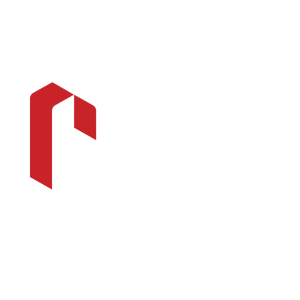 Protégé Futurist Investment Prize 
S$25,000
Investment Prize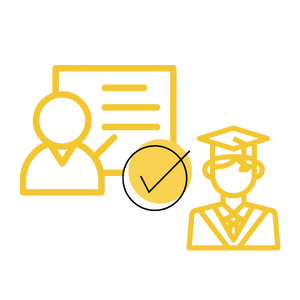 Best Professor-Student Team Prize  
S$20,000
Cash Prize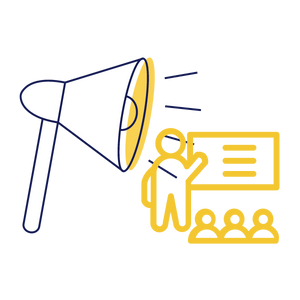 Best Presentation Prize 
S$20,000
Cash Prize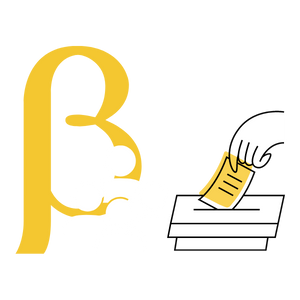 People's Choice Award (Beta Category) 
S$10,000
Cash Prize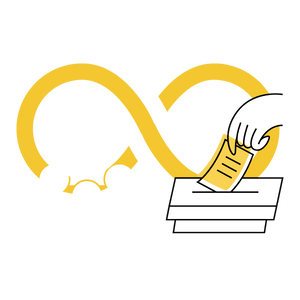 People's Choice Award (Infinity Category) 
S$10,000
Cash Prize
Convening a Global Community of Innovators Entrepreneurs and Student Founders Inventors and Tech Professionals Social & Sustainability Entities Venture Capitalist (VC) and Investors Government Agencies and Urban Developers Students & Faculty in Innovation, Sustainability and Entrepreneurship
Application Opens Now!
Application opens now 'til 31 Mar 2023. Current students and recent graduates are invited to reimagine the future and vie for the coveted connections and top prizes.