10th LKYGBPC - 2020 Edition
Changemakers Conversations
Open Item
Growth in Asia
In recent years, Asia has emerged as a force to be reckoned with in all spheres – economic, technological & cultural. Its rapid development in the digital economy presents new challenges & opportunities to capitalize.
Open Item
Urban Sustainability
Urban sustainability requires a balance from economy, society and environment. Of a loftier vision, it also explores how the human race can build a sustainable planet, or planets.
Open Item
Our New Normal
With major cities entering lock-down mode and stock markets fluctuating amid COVID-19 pandemic fears, businesses are forced to review their modus operandi and growth strategy.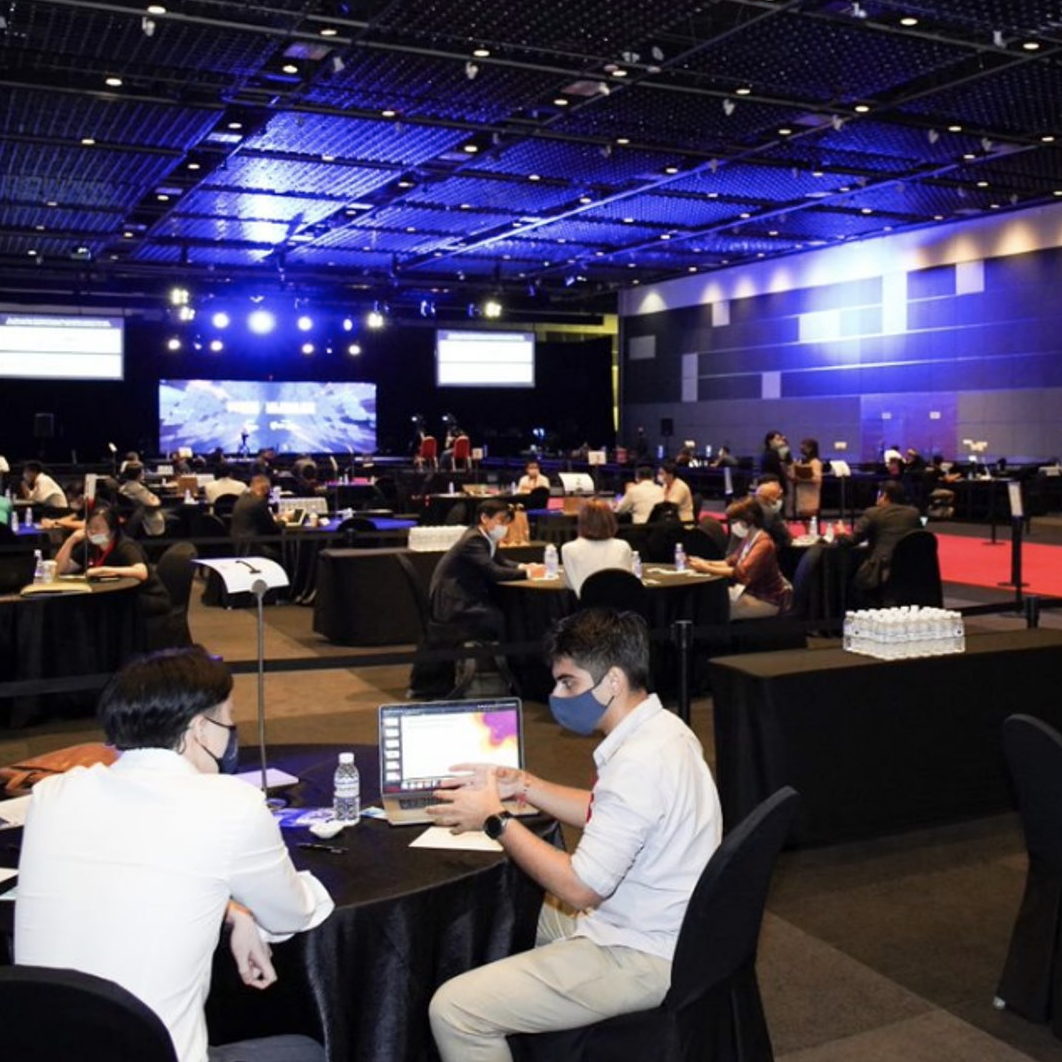 VC Office Hours Get Advice from Rainmakers of the VC Industry!
Southeast Asia's largest congregation of over 30 veteran venture capitalists are opening their calendars for one afternoon only. Powered by Protégé Ventures, VC Office Hours from Lee Kuan Yew Global Business Plan Competition is your chance to consult investors on your business ideas, growth strategy, fundraising plans and more! 
Knowledge shared is power multiplied.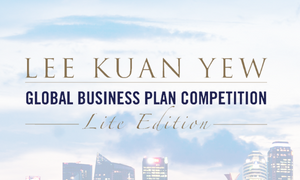 LKYGBPC Lite Edition
In June 2020, LKYGBPC LITE Edition was held to call for new and innovative ideas and solutions that would help cities, businesses and communities to adapt and thrive in present and post COVID-19. 221 participants from 44 tertiary institutions that spanned across 20 countries submitted their ideas with majority focusing on solutions related to COVID-19. After rounds of evaluation with the help of Protege Ventures, the final selection was made by our judging panel. Two teams have emerged with their innovative ideas.
DBS Foundation Social Impact Prize Finals
4 teams from around the world will bring their bold ideas to build a better world to pitch on our virtual stage. Join us to find out which team will win the DBS Social Impact Prize!

Through SMU's Institute of Innovation and Entrepreneurship LKYGBPC, the DBS Foundation Social Impact Prize aims to identify sustainable and scalable business solutions that help address crucial social problems and make cities of the future more inclusive, healthier and greener.
We received 788 applications from 63 countries and 650 universities around the world. The award worth SGD 150,000 includes prize money of up to SGD 100,000 and post-competition support, such as mentorship and capacity building programmes.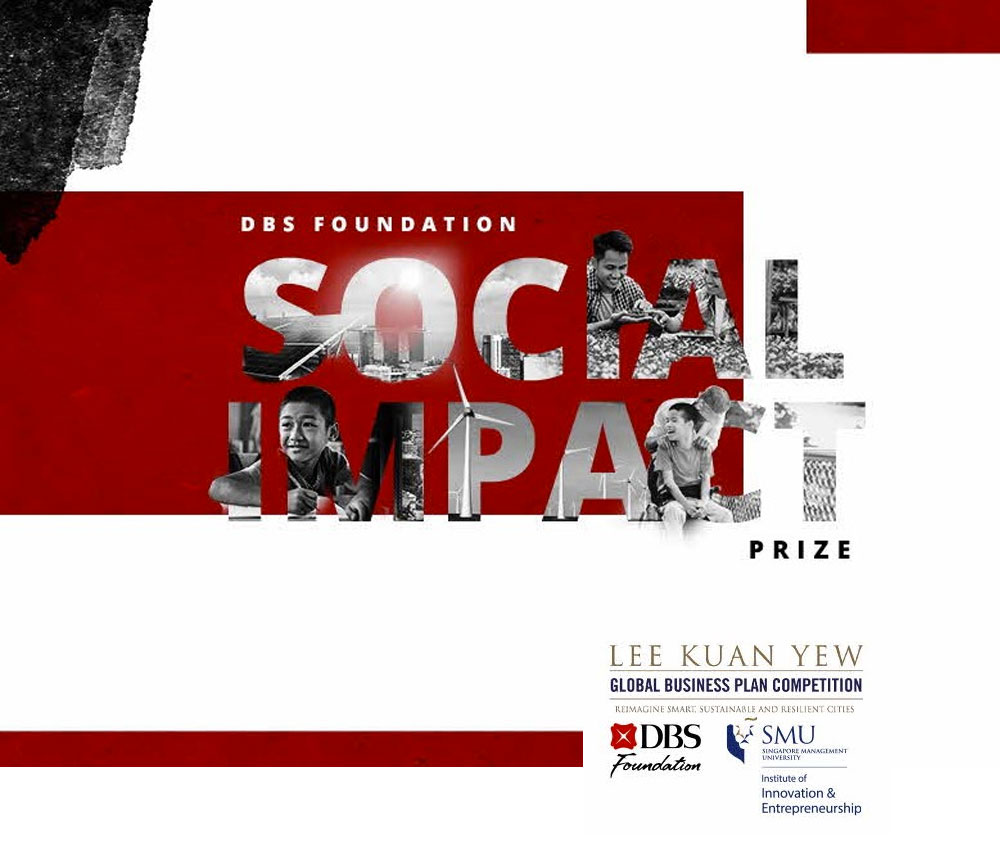 Relive LKYGBPC 2021
On 19 March 2021, 8 grand finalists competed for the grand prizes. Each category winner (0 to 1; and 1 to infinity) walked away with an award of $250,000 including S$100,000 cash, along with other in-kind prizes. ​
In case you missed it, watch the replay here!