11th LKYGBPC IN NUMBERS Record-breaking Submissions!
1,100 Universities Represented
73 out of the world's Top 100 Universities represented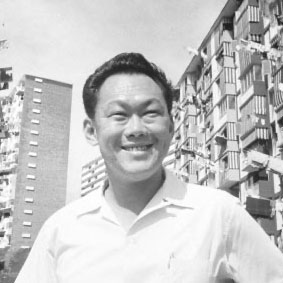 About The Competition

The Lee Kuan Yew Global Business Plan Competition (LKYGBPC) is a biennial university startup challenge in Singapore which is organised by the Institute of Innovation and Entrepreneurship (IIE) at Singapore Management University. ​
​The LKYGBPC derives its name from Singapore's founding Prime Minister, who developed the country's defining business plan bringing Singapore onto the global stage. It is this spirit of entrepreneurship, innovation and ambition that the competition enshrines.​

Themed "Innovations Beyond Boundaries", the 11th edition of the LKYGBPC brings together the brightest minds from the world's most entrepreneurial universities to address the challenges of the 21st century and reimagine a smart, sustainable and resilient future.
How to score tickets for Mixer Night?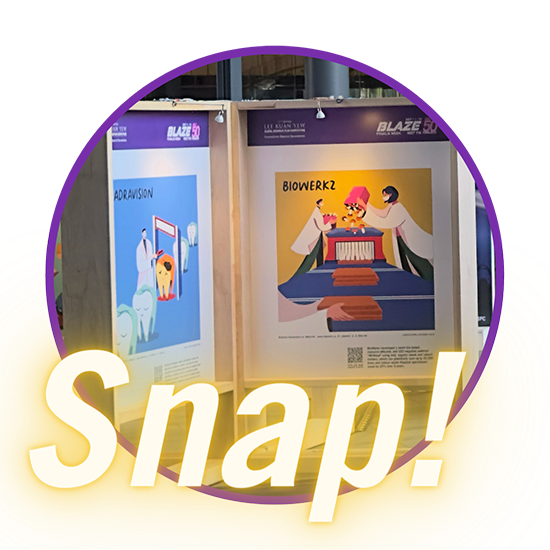 Vote for your favorite startup & take a photo of RVLT50 Arts Exhibition at SMU Connexion!
Tag 5 friends and @smu_iie on IG!
Submit your vote here.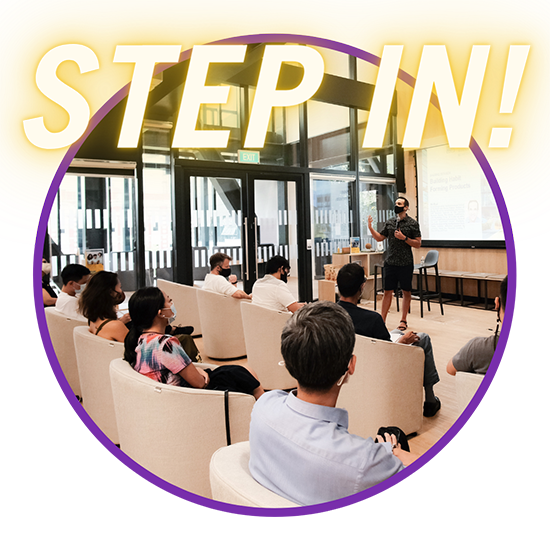 [For SMU Students] Explore internship opportunities at our Fireside Chat with the international finalists!
Register here.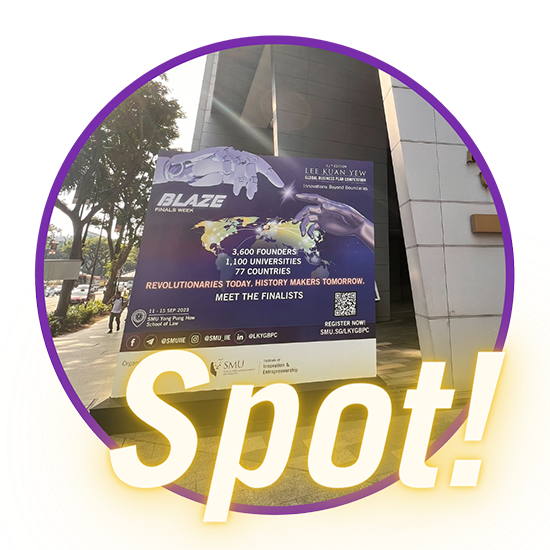 Take a photo of Blaze ads! Hint: One North, Boon Lay, Kent Ridge MRT Stations and bus stops around SMU!
Tag 5 friends and @smu_iie on IG!
Prizes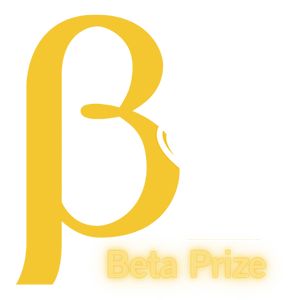 Lee Kuan Yew Beta Prize
S$100,000
Cash Prize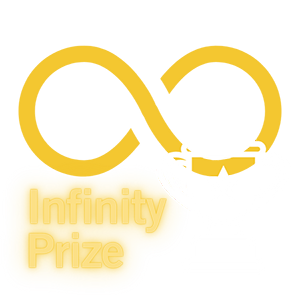 Lee Kuan Yew Infinity Prize
S$100,000
Cash Prize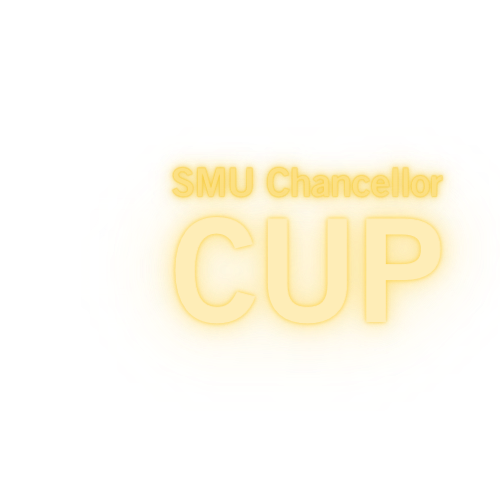 SMU Chancellor Cup
S$150,000
In-Kind Prize Wavemaker Sustainability Investment Prize 
Up to S$300,000 
Investment Prize PUB Water Technology Innovation Award
Up to S$250,000
Deployment Prize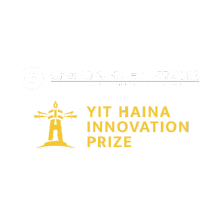 YIT Haina Innovation Prize
S$200,000
Cash & In-Kind Prize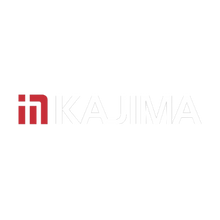 Kajima Innovation Award
S$100,000
Cash Prize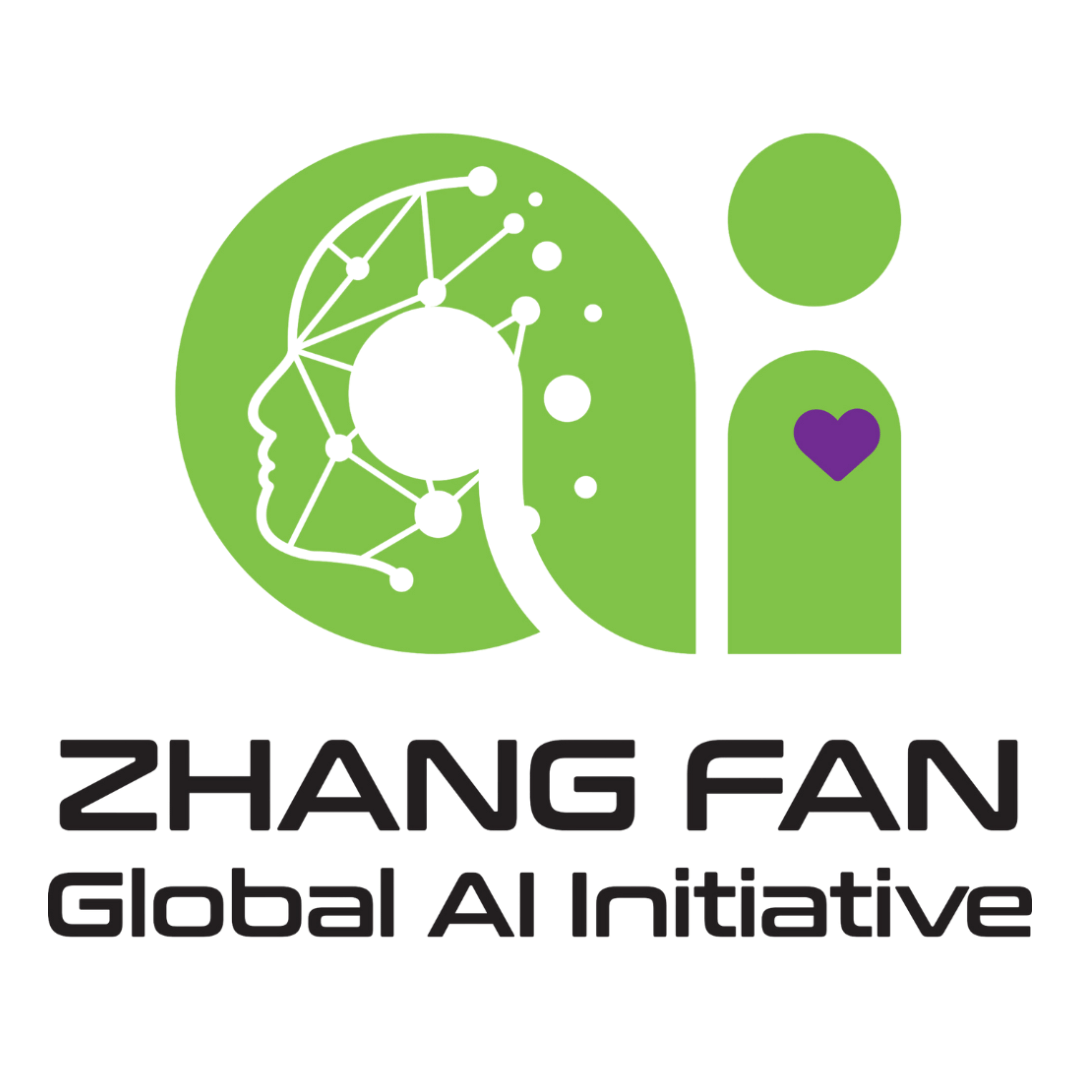 Zhang Fan Global AI Initiative Prize
S$100,000
Cash Prize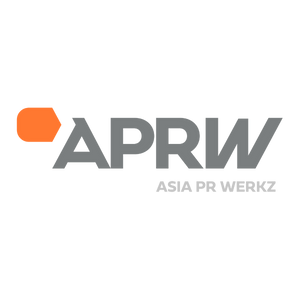 APRW Public Relations Resource Prize 
S$100,000
Professional Service Prize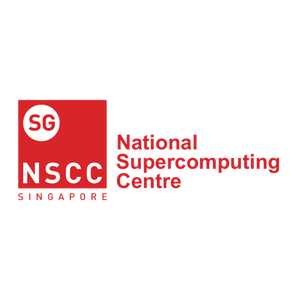 NSCC Supercomputing Resource Prize
S$83,200
Professional Service Prize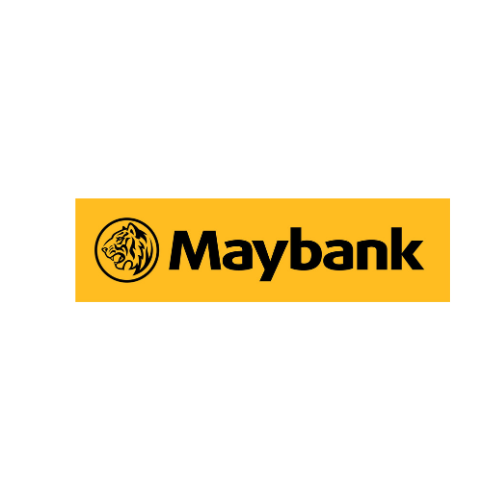 Maybank Young Entrepreneurship Shield
S$75,000
Cash Prize Sembcorp Greennovation Award
S$100,000
Cash Prize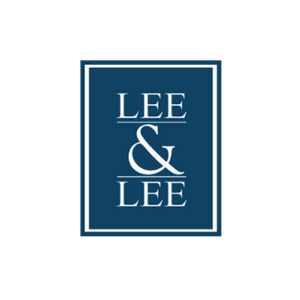 Lee & Lee Legal Resource Prize
S$61,200
Professional Service Prize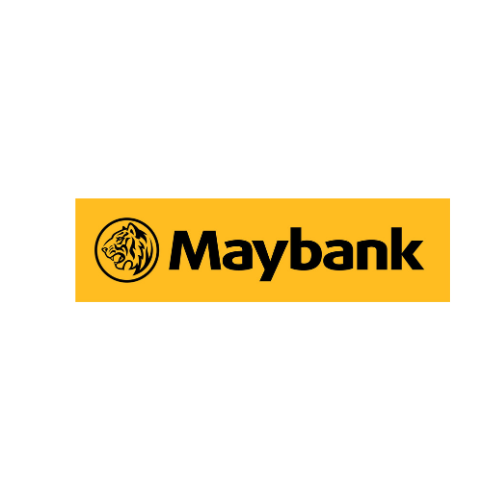 The Maybank ASEAN Startup Award
S$25,000
Cash Prize
For the Top 15 ASEAN Startups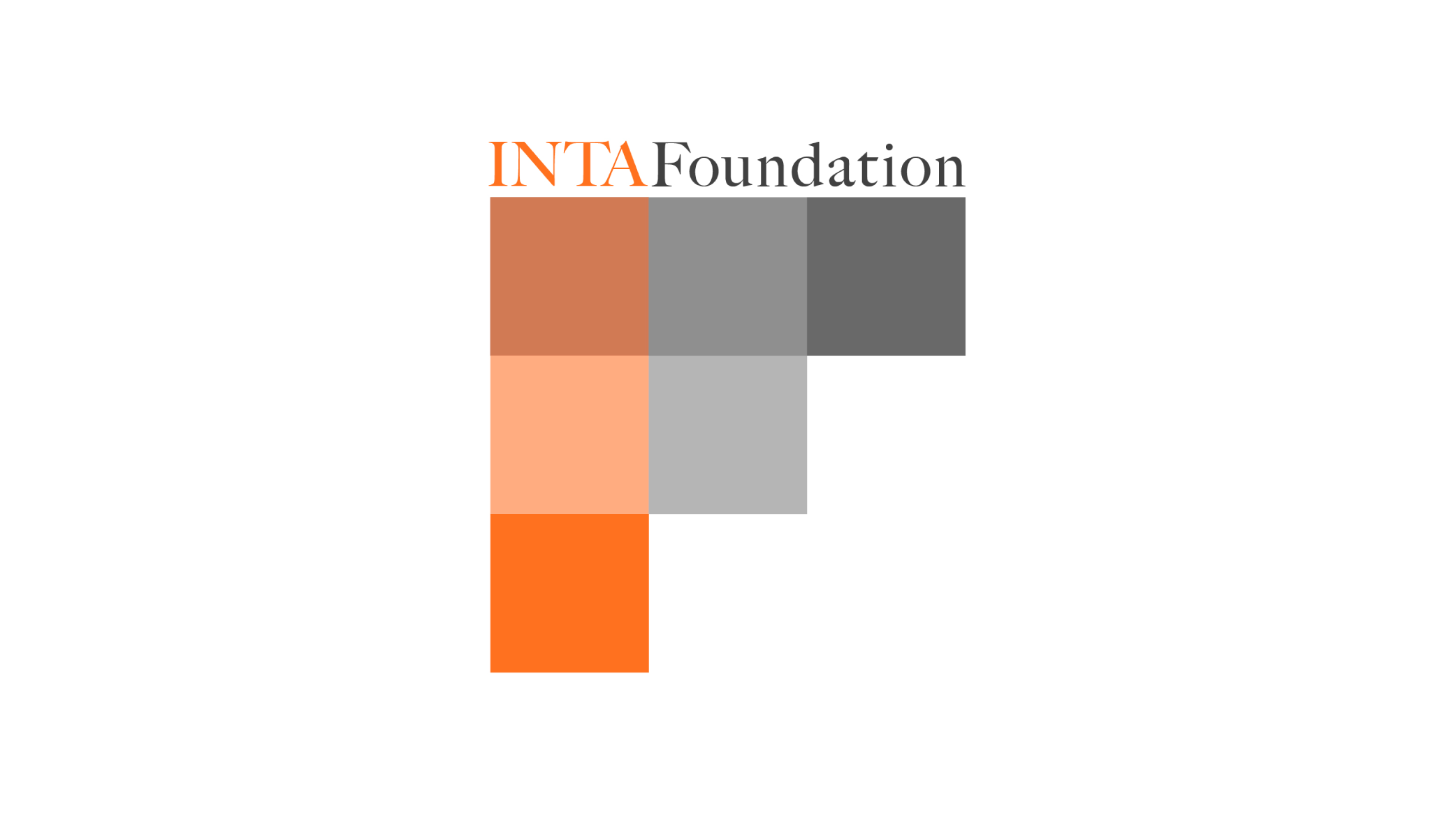 INTA Foundation Social Innovation Prize
US$24,000
Cash Prize
For 2 Winners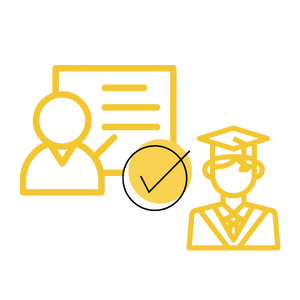 Best Professor-Student Team Prize  
S$20,000
Cash Prize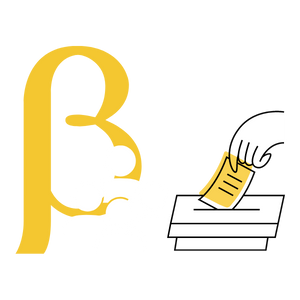 People's Choice Award (Beta Category) 
S$10,000
Cash Prize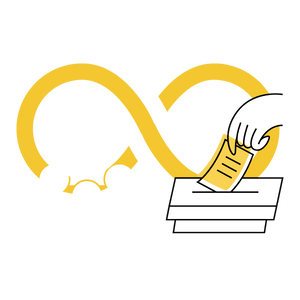 People's Choice Award (Infinity Category) 
S$10,000
Cash Prize
Convening a Global Community of Innovators Entrepreneurs and Student Founders Inventors and Tech Professionals Social & Sustainability Entities Venture Capitalist (VC) and Investors Government Agencies and Urban Developers Students & Faculty in Innovation, Sustainability and Entrepreneurship