Partner with Us and Supercharge the Future! Engage the brightest minds from the world's most entrepreneurial universities.
Be a Part of Asia's Largest University Startup Challenge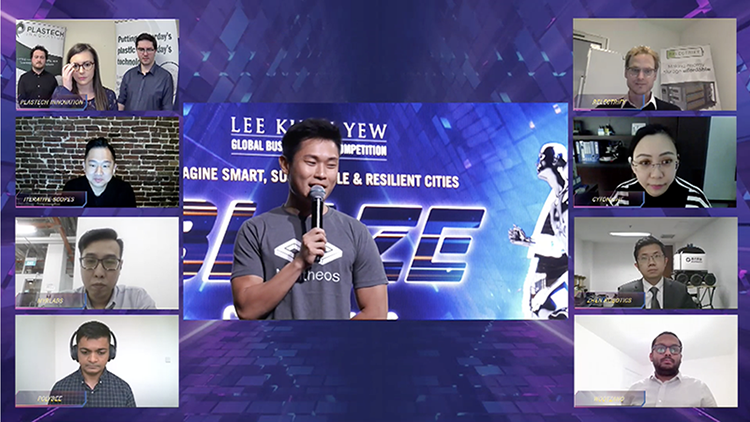 Held biennially since 2000, the Lee Kuan Yew Global Business Plan Competition has evolved from a student business plan competition to a high-octane startup challenge that convenes trailblazers and innovators from top universities and startup communities from around the globe to solve the world's most pressing problems.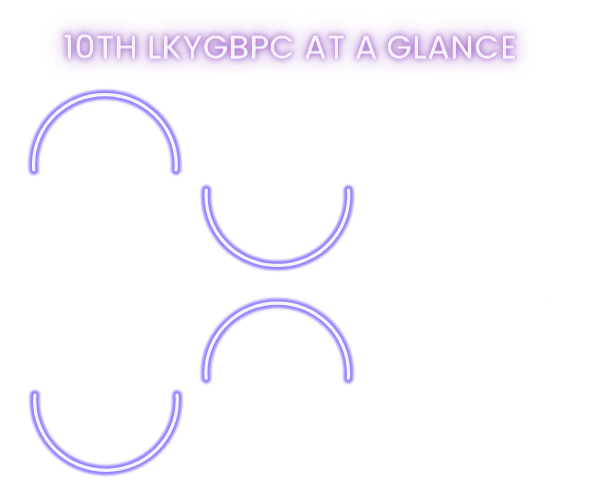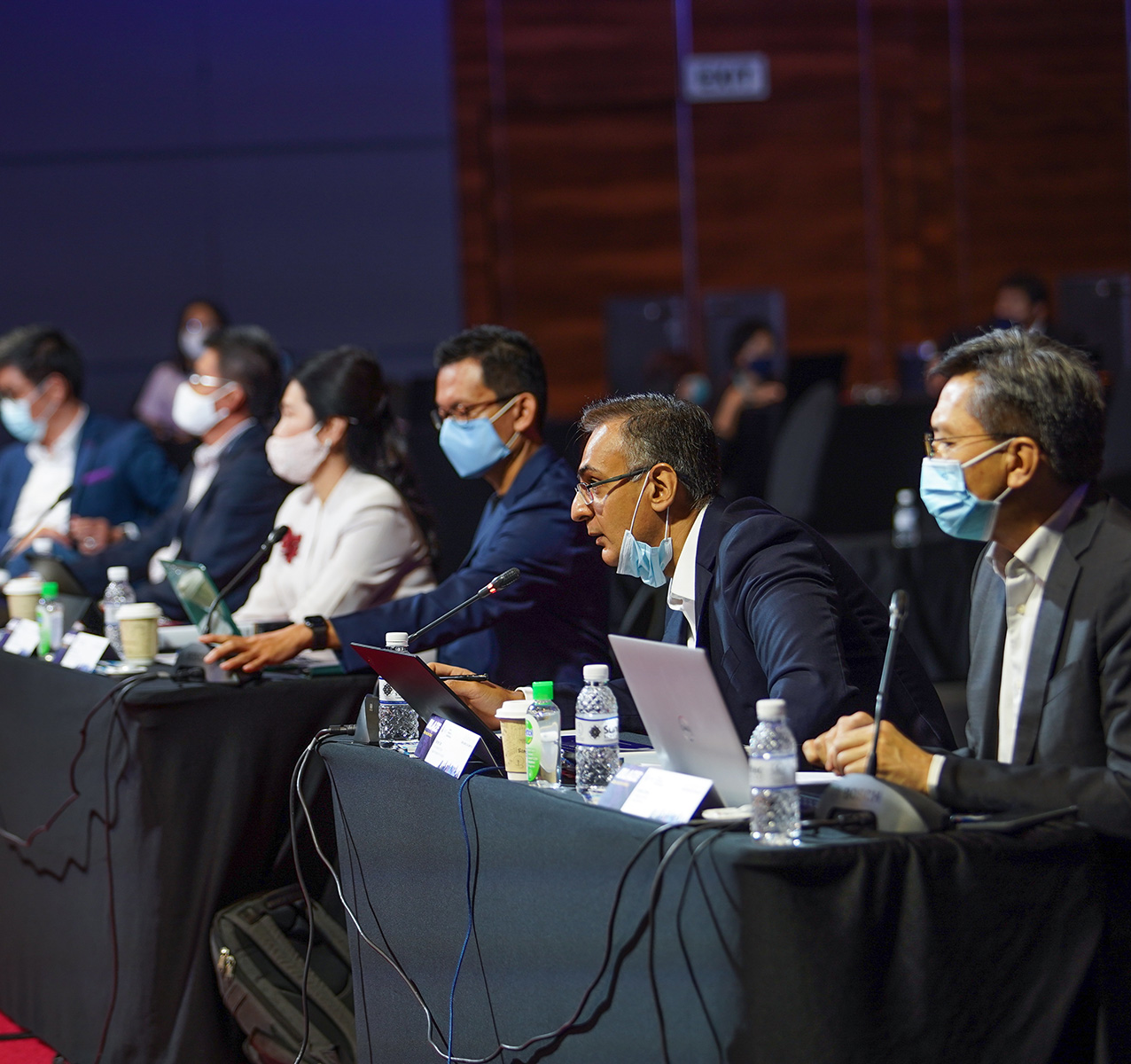 Create Your Desired Impact Be our Strategic Partner!
Innovation is the key to a smart, sustainable and resilient future. Partner us on this journey as we unlock the key to innovation and reach out to the best and brightest from top universities and startup communities from around the world. 
You can choose one of our partner packages or talk to us and see how you can gain visibility and access to global talents!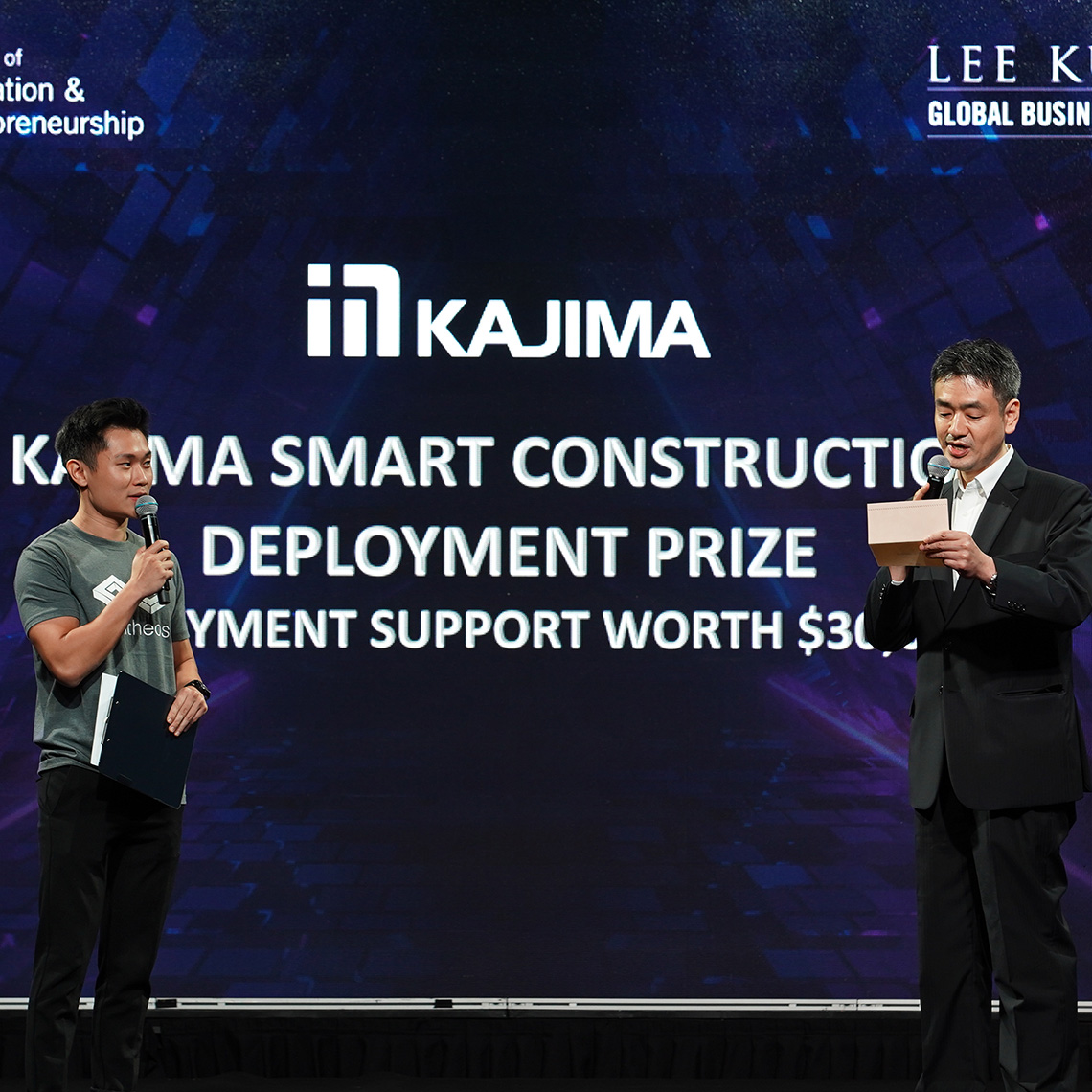 Sponsor a Named Prize Create a named prize in your area of interest and award it to the team that displays the most promise. This is the perfect opportunity to tap on the best talents in conceiving the next groundbreaking solution while increasing awareness of your brand in your chosen area.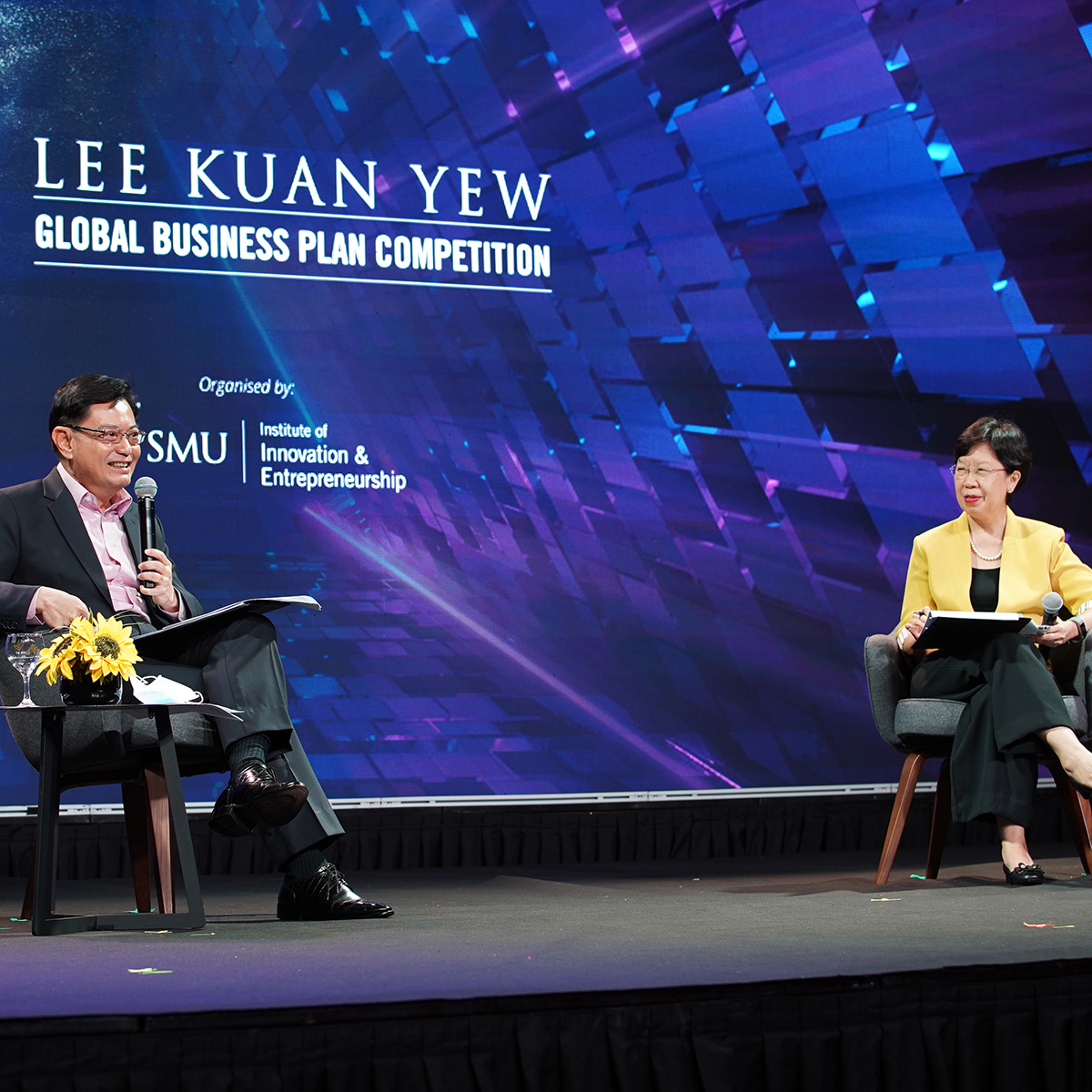 Uplift the Next Generation of Innovators
Are you an established business leader, entrepreneur, venture capitalist or investor who enjoys sharing your valuable experience with the brightest minds in the region? Be a part of the action and join our thought leadership panel discussions, international judging panel, mentorship programme or VC Office Hours. Or nominate someone you know who fits the bill and is interested to engage with these young global talents!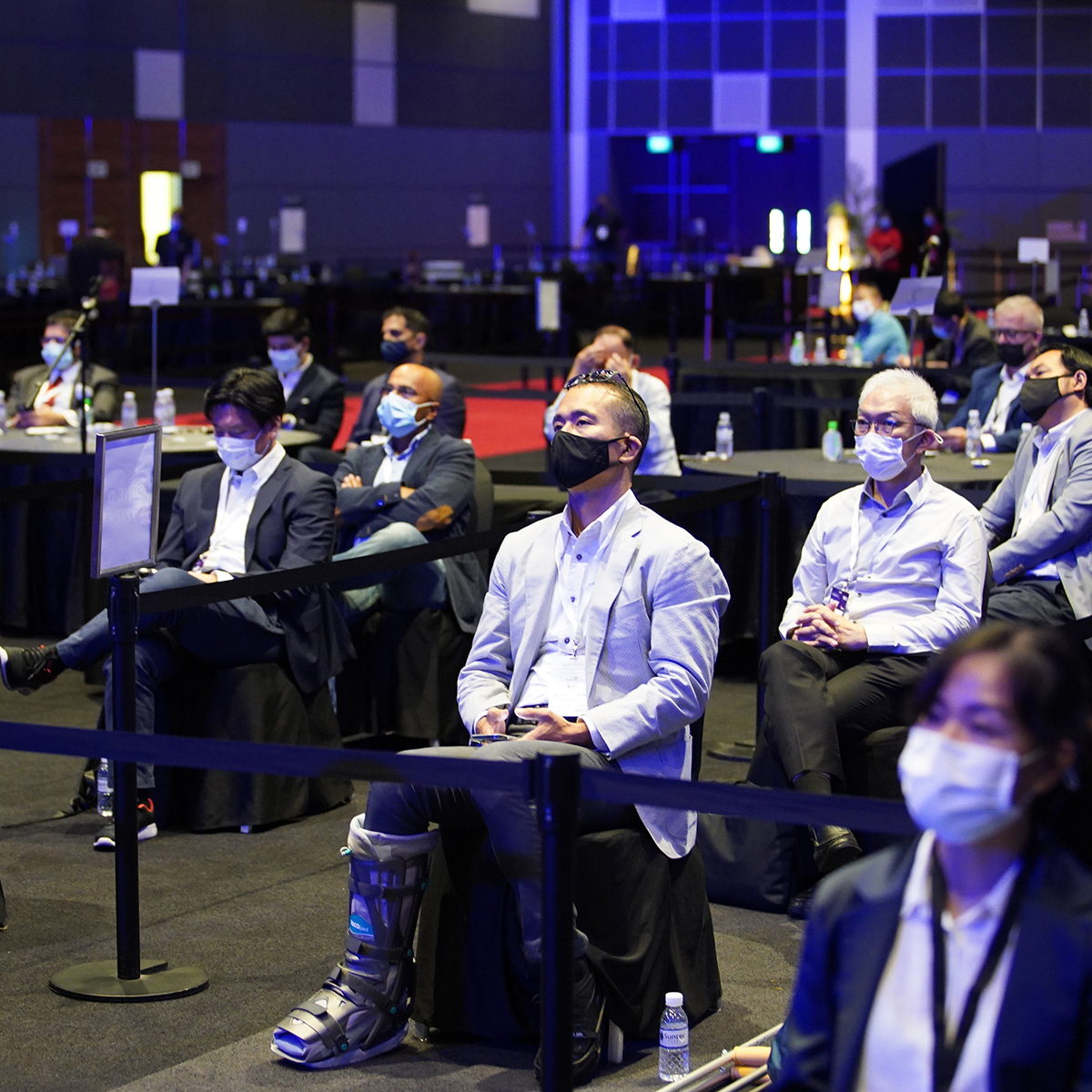 Be Part of the LKYGPBC Community Join our extensive network of community partners consisting of institutions of higher learning, accelerators, venture capitalists, corporates and more. Ensure that you never miss the latest news about this go-to event for the brightest visionaries of our future.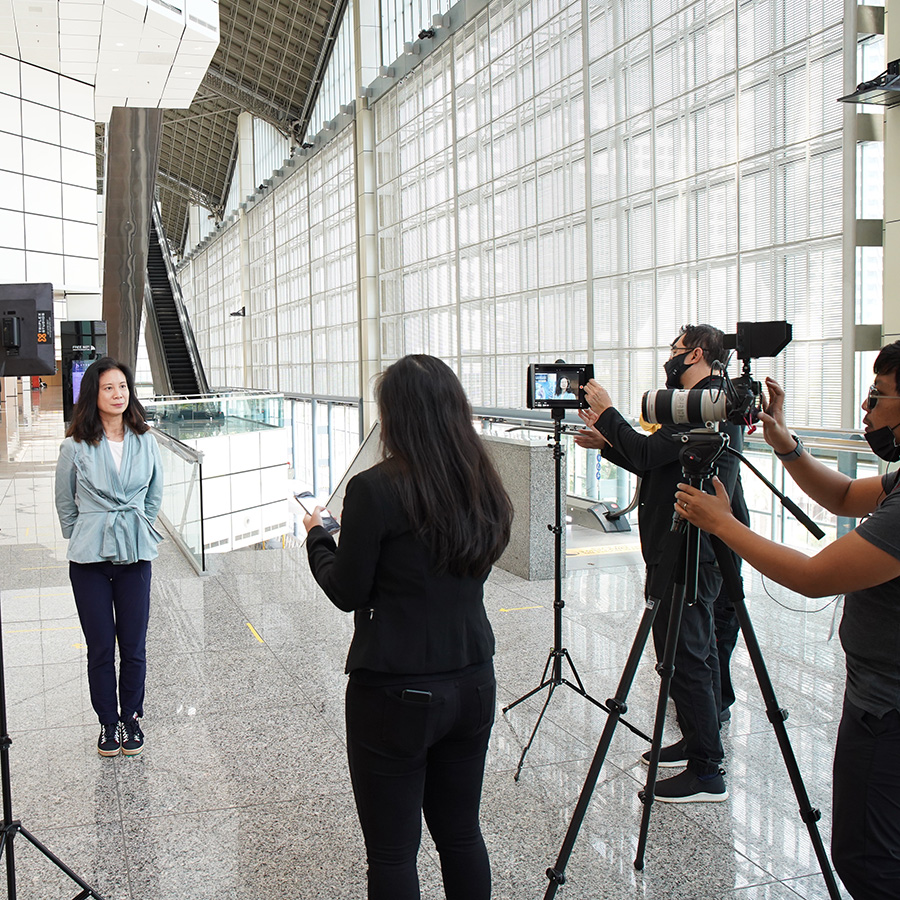 Be a Media Partner Interested to uncover exciting stories about to unfold in the startup scene at Asia's largest university startup challenge? Get in touch with us to discuss more!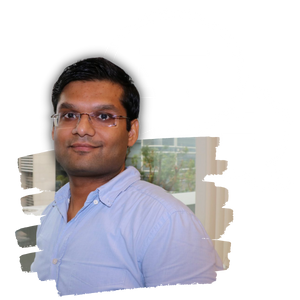 Kush Agarwal, Founder & CEO of WaveScan
10th LKYGBPC SMU Chancellor Cup Winner 
"We've learnt a lot from the mentors. Their thoughts and insights about our technology and business strategy have helped me think further and incorporate necessary plans accordingly."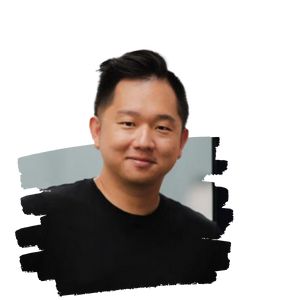 Jonathan Ng, CEO of Iterative Scopes 
10th LKYGBPC BETA Prize Winner 
"This is a phenomenal place to connect with mentors and other founders. Cross-sectors learning are frankly where the best gems of advice can be found and applied."  
Aloysius Toh,
Student-Principal of Protege Ventures
"The value of the network that we get is amazing! Having access to prominent VCs in the region and learning from the best – like how they look at deals and investments are incomparable." 

Join us in witnessing bold ideas that will transform the world.