Around The World
A series of international roadshows in major cities are slated to run at top universities and leading incubators during the competition application period from October 2022 to March 2023. Young innovative entrepreneurs will be at these roadshows to learn more about the opportunities in-store for them and be challenged to reimagine a smart, sustainable and resilient future. 
Check this page for new updates! Contact us if you are interested to be a part of our roadshows.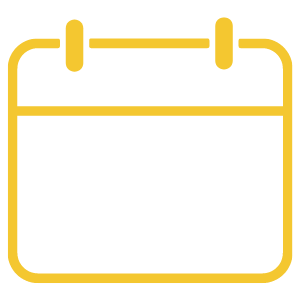 8 Nov 2022 - Leuven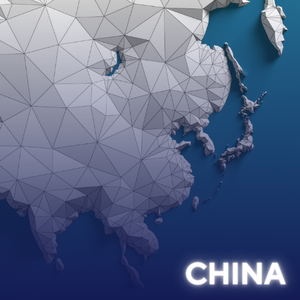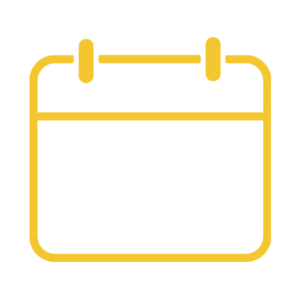 Beijing, Shanghai, Shenzhen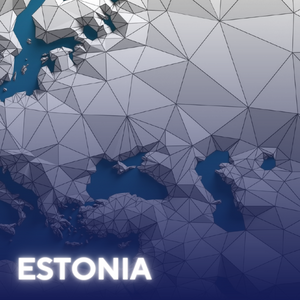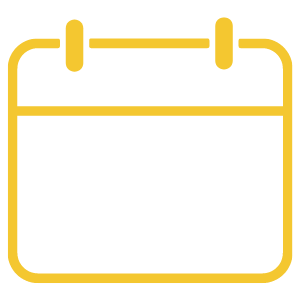 22 Nov 2022 - Tallinn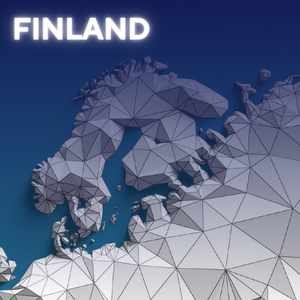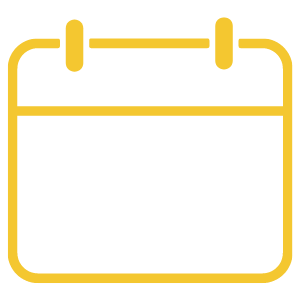 17 Nov 2022 - Helsinki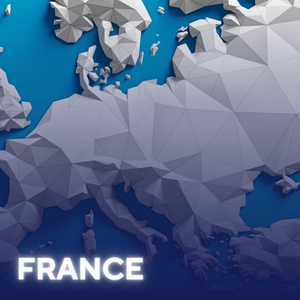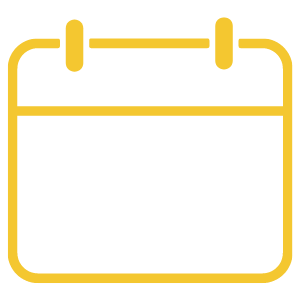 14 Nov 2022 - Paris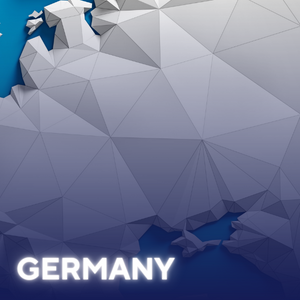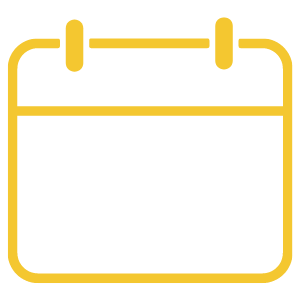 25 Nov 2022 - Vallendar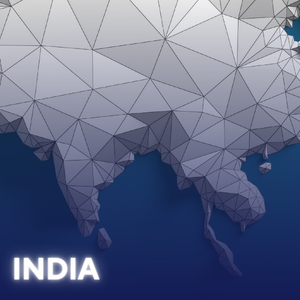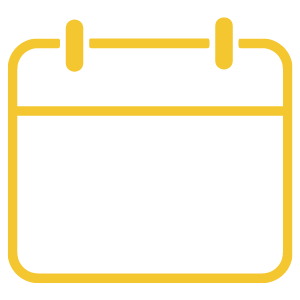 Bombay, Chennai, Kanpur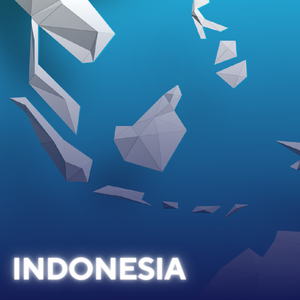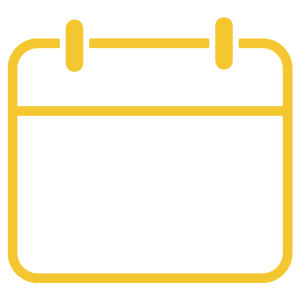 5 Dec 2022 - Jakarta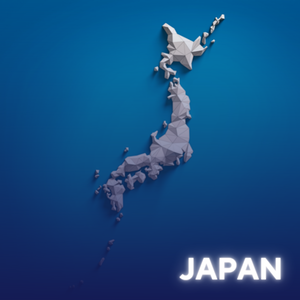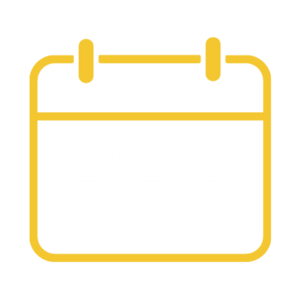 Nagoya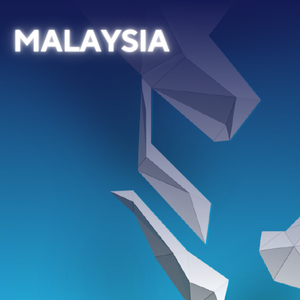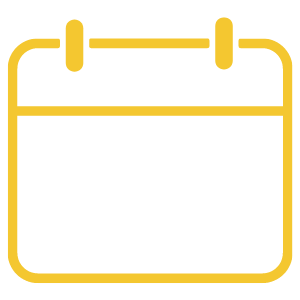 Kuala Lumpur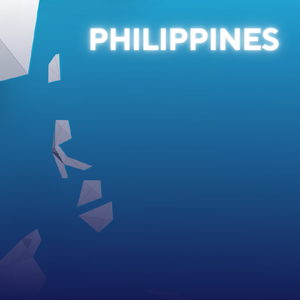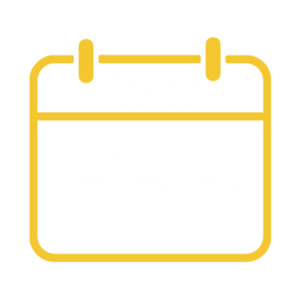 Manila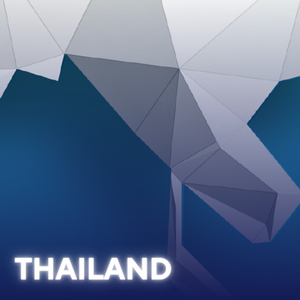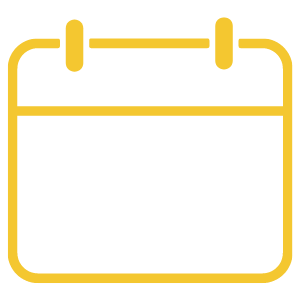 15 Nov 2022 - Bangkok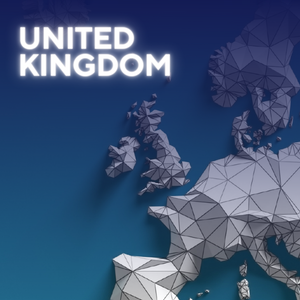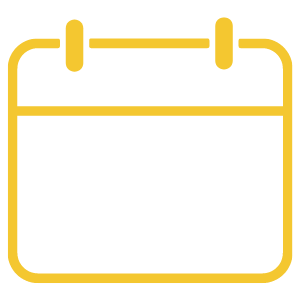 11 Nov 2022 - London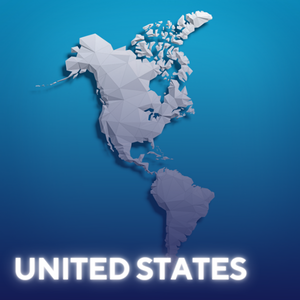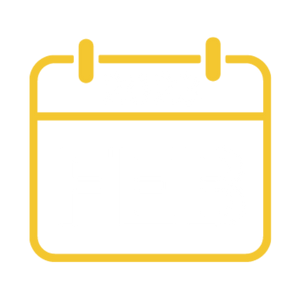 Pennsylvania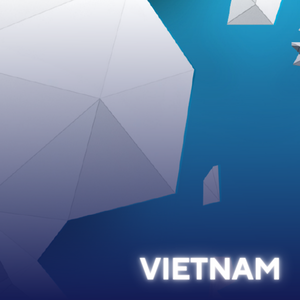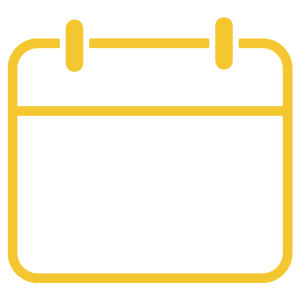 8 Dec 2022 - Ho Chi Minh City
Other Events
Open Item
Changemakers Conversations
A panel discussion consisting of thought leaders, who represent some of the world's foremost companies, tech start-ups and academia, getting together for live discourse on issues and topics shaking up the global start-up scene. Catch ground-breaking thought leadership and be part of the conversations shaping the future of the start-up ecosystem! 
Open Item
VC Office Hours
VC Office Hours is dedicated to helping budding entrepreneurs scale ideas and businesses, by connecting them with a network of veteran venture capitalists under one roof. With one-on-one complimentary consultations, there is no better opportunity than VC Office Hours for start-ups to get up close and receive valuable advice from some of industry's most prolific VCs. 
Open Item
BLAZE
The revolutionary finalist teams or RVLT50 from across the globe will gather in Singapore, in-person, to battle for prizes worth up to [S$2 million] at the LKYGBPC Grand Finals, titled as BLAZE. Besides the Grand Finals Live Pitch segment, BLAZE will also bring an exciting line up of events such as the Changemakers Conversations and VC Office Hours where participants can hear about the future of the start-up ecosystem and takeaway expert advice and inspirational insights.