Cosmic Metropolis Celebrate Youth Innovation
Step into a world where technology meets city buzz at the BLAZE Mixer Night. Get ready to be wowed by cutting-edge performances, vibrant beats, and mesmerizing dance acts. This futuristic extravaganza combines the allure of futuristic performances with the high-energy spirit of a bustling metropolis, culminating in a highly anticipated LKYGBPC Awards Ceremony. 
Let's celebrate the brilliance of minds and ignite our entrepreneurial spirits together! 
Event Highlights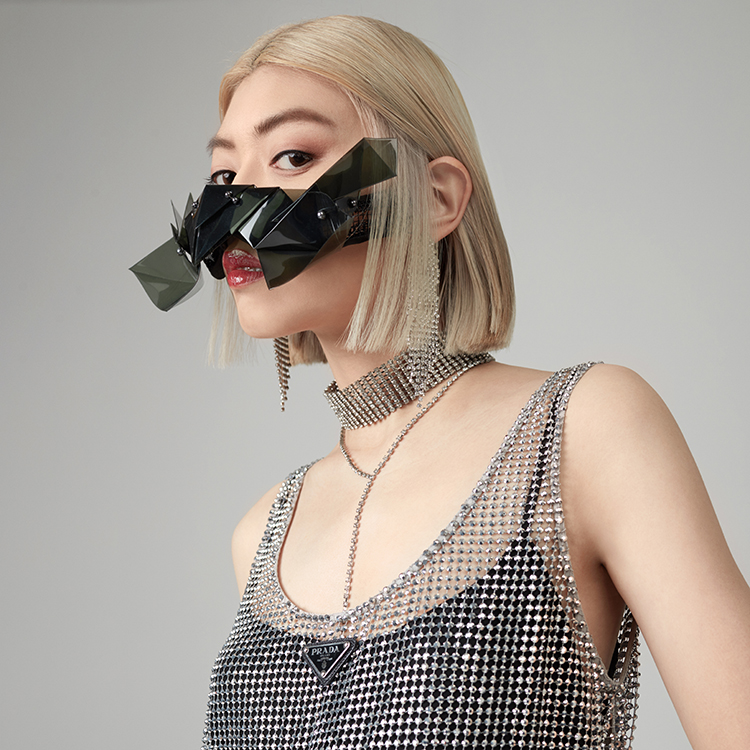 Draped in monochromatic ensemble and her signature mask, Sokko has carved out a niche for herself with her unique soundscapes like "Tired" and "0000FF", earning acclaim from Billboard and Timeout. 
In 2019, she made history as the first Singaporean artist to win an award at the MTV EMA for best Southeast Asian Act. Following her impressive fourth-place finish in the finals of Rave Now (biggest reality electronic music show in China), Sokko was also chosen as the first Singaporean to beam up the Billboard Times Square NYC for Spotify's Global Equal Campaign.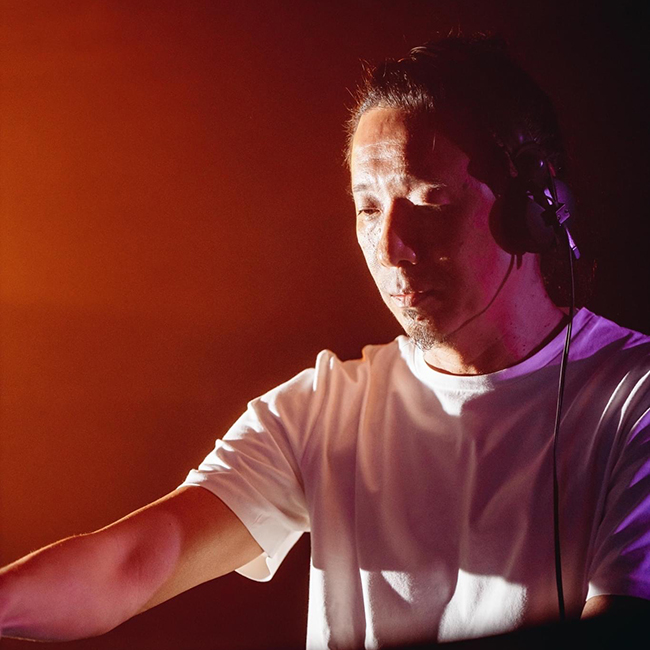 Voted "Best Local DJ" in both Juice & I-S Magazines in Singapore; nominated as "Best New Comer" for the Ibiza DJ Awards while UK's Dance Magazine Muzik referred him as Asia's Number One DJ, Aldrin has been a key figure in building up Singapore's vibrant dance scene since the turn of the millennium, championing his genre-bending sets through his signature 'ONE with Aldrin' nights at the legendary Zouk Club in Singapore, and guest spots all over the globe, including clubbing capitals like Ibiza, Berlin, London, New York and Tokyo.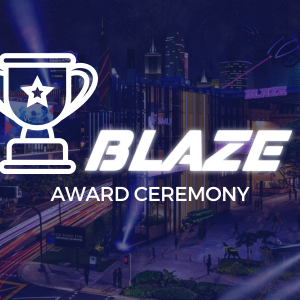 It's the moment everyone's been waiting for! Celebrate with us as we unveil the grand prize winners of the Lee Kuan Yew Global Business Plan Competition!